---
5 Trending Tips to Outsource a Quality Embroidery Digitizing Service
Embroidery Digitizing
Here we are, with 5 essential tips to outsource quality embroidery digitization service that an embroider must be aware of before initiating the outsourcing process of online embroidery digitization. But before that, we must discuss in brief why outsourcing digitization is beneficial for embroiders? Embroidery digitizing is an expensive affair as the software used in digitizing the artwork is best in class software. Also, the digitizers are highly trained and skilled which involves lots of capital investment and also a lot of time.
Embroidery firms are usually small scale industries which cannot bear such expenses, that's when outsourcing helps. As the industry has developed, digitizing firms have started to work online and accept orders from around the globe. Firms accept your artwork in any format and with a turnaround time of just 12 hours, convert your artwork into beautiful digitized embroidery which can be easily run on embroidery machines. This not only saves time but also saves investing in quality checks of the embroidery, as the highly skilled and trained embroidery digitizers do the complete quality check by sampling the digitized embroidery. Now that we have a gist of why exactly we need to get outsourcing done, we should now discuss the key aspects that an embroider should keep in mind while outsourcing quality embroidery digitizing service.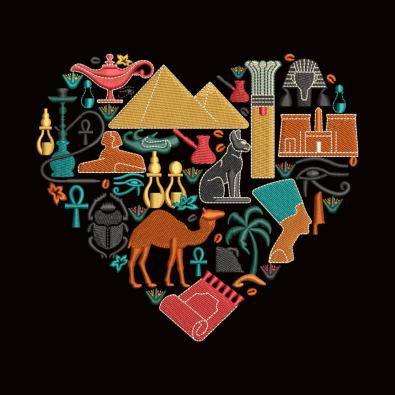 APPROPRIATE AND RELEVANT KNOWLEDGE
It is very important for the embroider to inquire about the expertise of the professional company that he is going to hire. The embroider should have proper knowledge of stitches type, digitizing software, stitch count, and various other technical details to keep a log of the task. They need to ask about this information before they make any final decision to avail of online digitizing embroidery service. Moreover, it will be better for the embroider to be aware of the entire process. If they do not have any proper knowledge, then they can be tricked easily. Once they are aware of the aesthetics of the process, then they can handle things in a better way. In addition, they can also analyze the errors well. So, it totally makes sense that a person should have knowledge about the process and embroidery digitizing software. It not only helps to analyze the errors but having adequate knowledge about the software will help them recognize their own drawbacks and guide the digitizer in a better manner to get optimized results.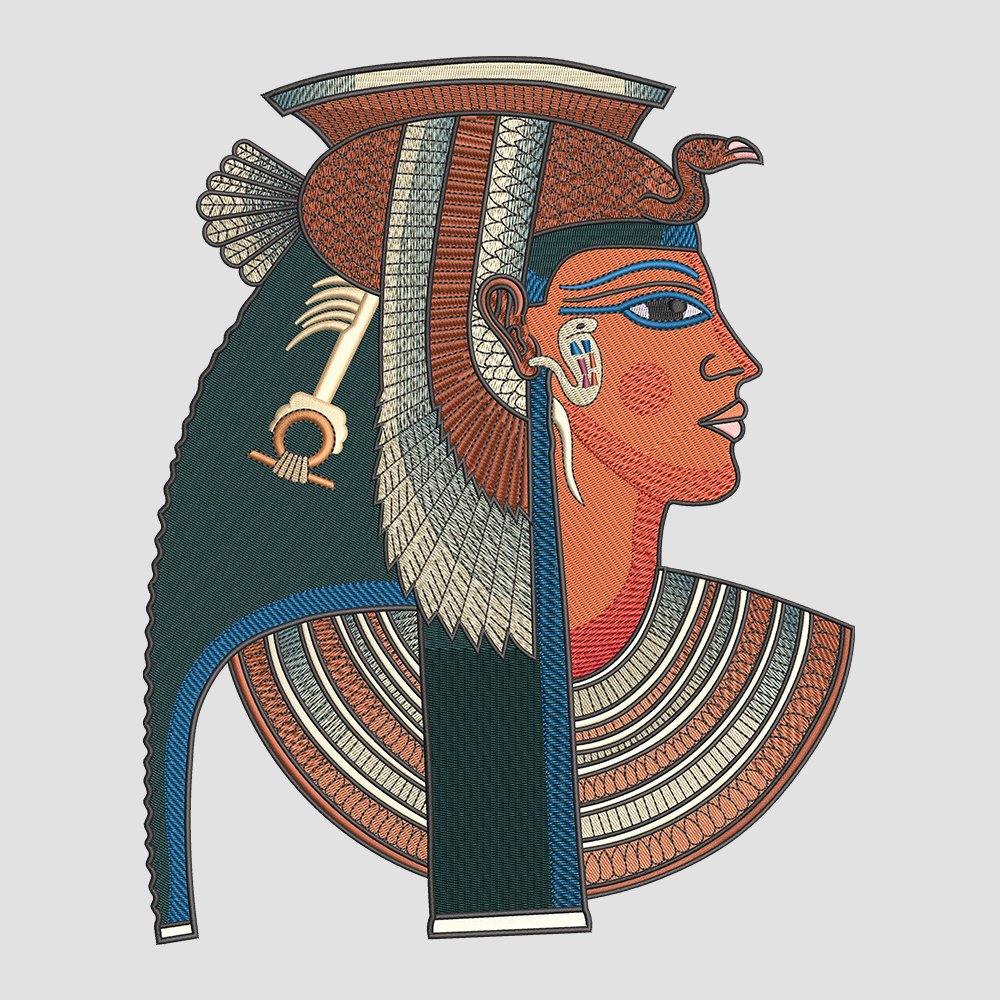 QUALITY
The reliability of their digitized embroidery is a test of a professional digitizer. How well the embroidery fits on a piece of fabric, how it adapts the layout of the material. The process of digitizing a hat varies from the design aesthetics for a t-shirt-like flat product. The thread should run smoothly, should not crack, and the most important thing is representing the artwork correctly. The embroider is bound to issues if their choice depends on inexpensive digitization costs. They might end up taking their own time to correct digitized design flaws and defects. This inexpensive digitizing business that wastes a few days repairing it. This will inevitably prolong the damaged goods and jeopardize their credibility and friendship with the clients. So the important rule is, Always to go for a quality embroidery digitizing service provider. You can try some free embroidery designs from a new company before starting a business with them. Or get your own company's logo digitized first to check their quality of work.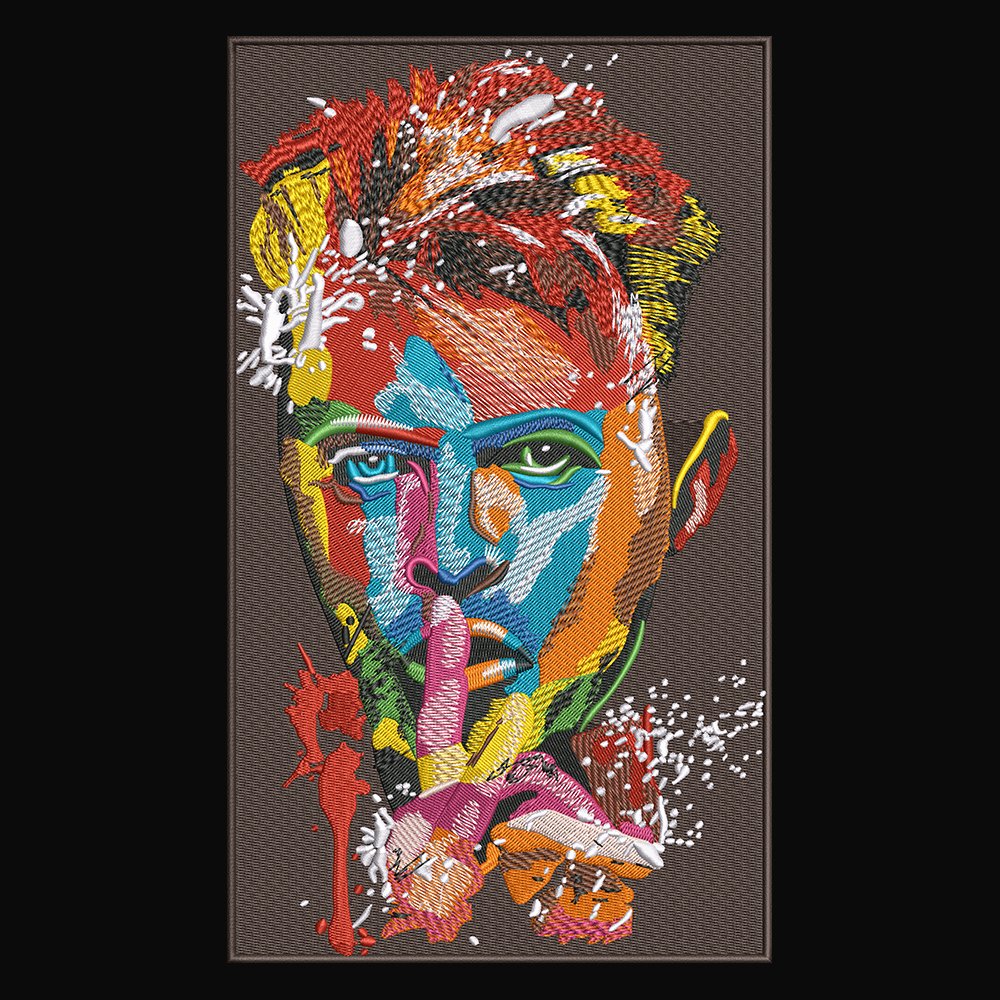 DIALECT
While outsourcing, communication is the key. The embroider has to be in direct contact with the embroidery digitizing service company that he/she has chosen. It goes right from the scratch of the process of sending a job until he/she gets it embroidered. So the final outcome of sew-out is definitely based on communication. If the digitizer is unable to understand the guidelines appropriately, then most of your time will be utilized in translation. It would waste precious time, energy, and resources. Therefore, always look for a digitizer who understands your dialect and communicates back properly. Choosing a digitizing company that properly communicates with you in your dialect would save you a lot of hassle. The results would be worth the expense.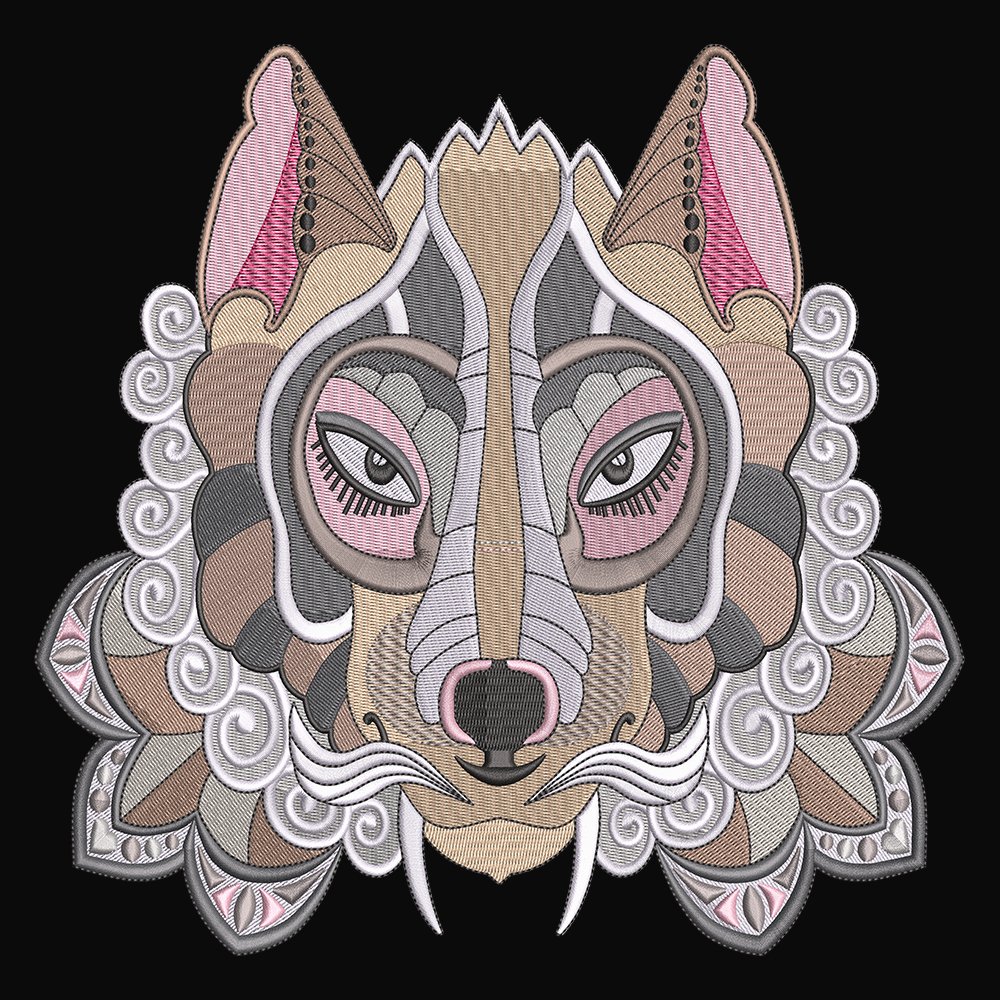 PROMPTNESS
Digitization of Embroidery is a time-controlled business. The outcome should be impeccable and prompt. Turnaround time is everything here. It will be a huge disaster for the embroider's firm if the digitizer cannot meet the targets or deliver the given task within the specified time. The digitizer must always value the embroider's adherence to turnaround time and punctuality. If the embroidery digitization service provider cannot reach the targets, refuse to deal with them. Regardless of how low the prices are, the deal is not worth it. For the sustainability of your firm, delivery time is important.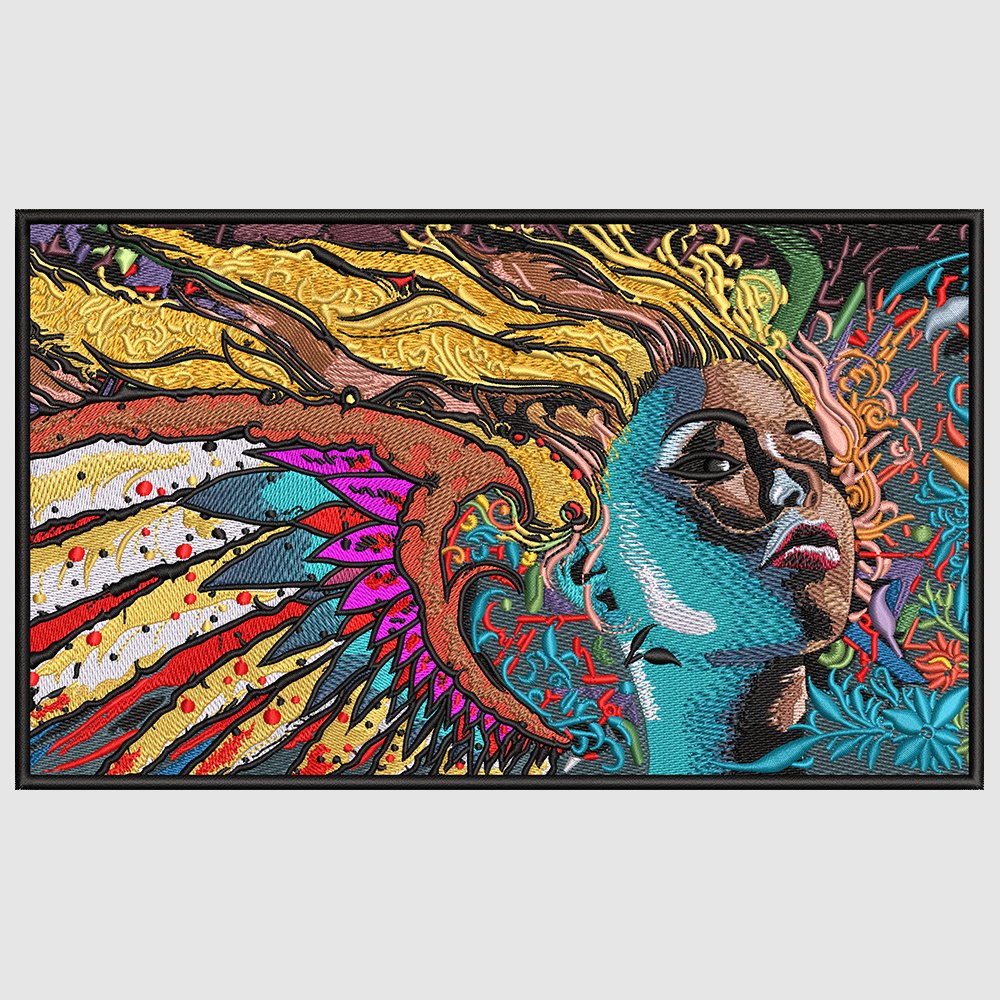 Get a Free Embroidery Digitized Images specially for Halloween 2019 HOW TO FIND ALL OF THIS AT ONCE?
You would come across many Embroidery Digitizing Service providers who provide digitization online. They would claim all these above-mentioned points and that too with unbelievable rates. How could you verify these too good to be true claims? First of all, ask for customer reviews and experience. The reviews are easy to find at websites and digitizing companies also publish their reviews/testimonials.
Some reviews can be verified on their social media pages like Instagram, Facebook, or Twitter and Google reviews which are from genuine customers. You can also try free samples that must be available on their website and check the result. It will help in experiencing the actual quality of the digitized designs. If the designs are not digitized properly, then you will face a lot of issues. Poor quality digitization results in stitch breaks, unnecessary color changes, increased stitch count, uneven lettering, and an increased machine running time. We hope that our suggestions will help you in finding the right embroidery digitizing service provider. Follow our blog for more expertise on Embroidery Digitizing.